Spotlight on the ideal equipment for the return of summer
---
Summer is here ! It's time to enjoy nature and our beautiful garden. Barbecues with friends, bike rides with the family, naps in the shade of a tree, walks around the wheat fields and of course the harvesting of seasonal fruit and vegetables. The black fox has chosen a selection of products to guide you through the summer season. So, are you ready to take the plunge into summer ?
A selection of feminine products to combine comfort and elegance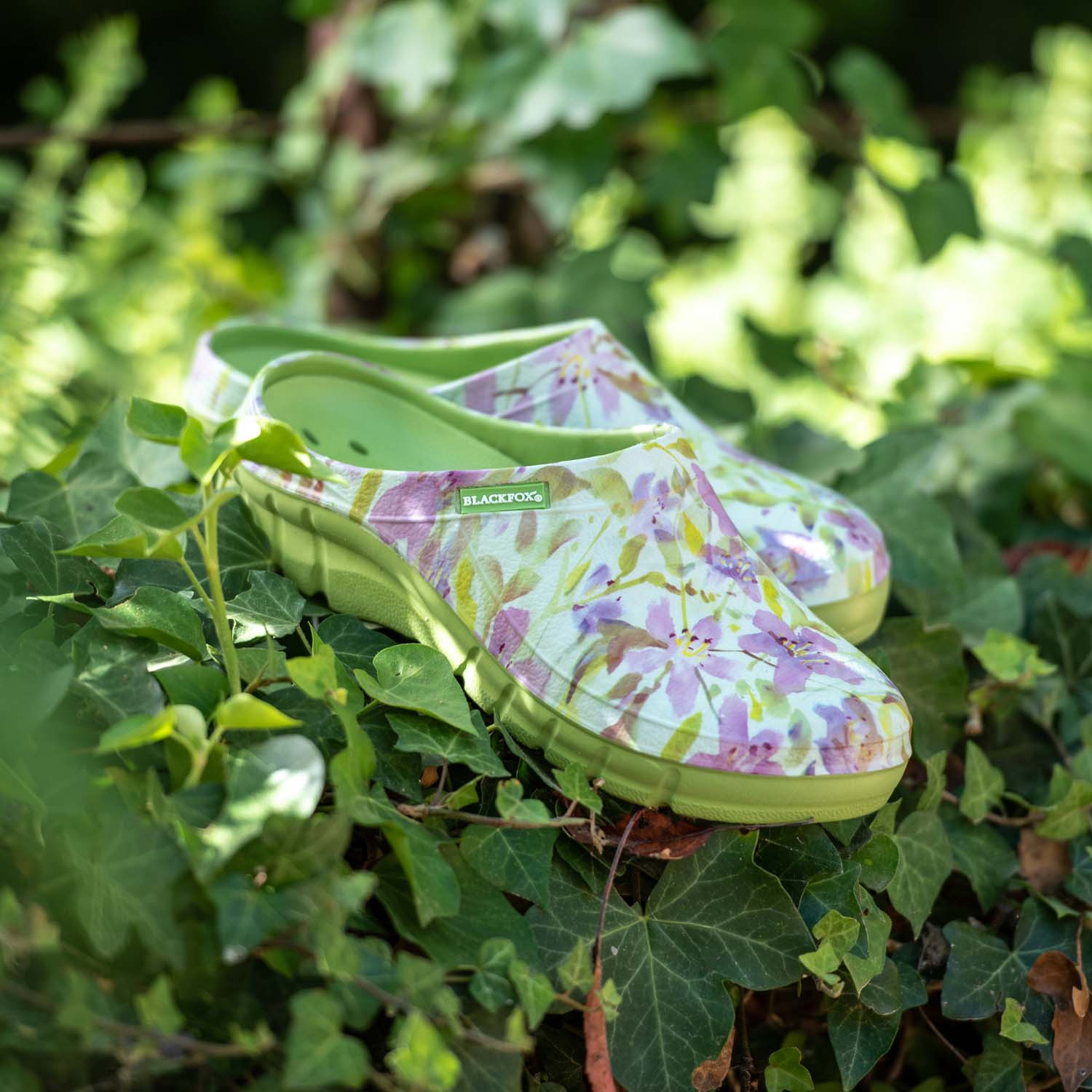 Our anise and fuchsia SUN clogs are very light and easy to care for, thanks to their synthetic rubber composition (EVA base), and they are perfect for your outdoor activities when the weather is hot.
Our pretty LILYs, in anise or grey, will accompany you on your morning walks to the market or to the vegetable garden. Their on-trend and colourful designs are perfect for the summer season.

To enjoy a quiet moment in the sun or in the shade of an oak tree, TOKYO, our latest innovation, will fit your feet perfectly. Comfortable and light, you can enjoy a sunny interlude in your garden or vegetable garden.

The black fox is inspired by our COLORS gloves to add colour to your hands during your daily gardening tasks. Blackfox opts for anise, lagoon blue or pink colours, ideal for diving into the summer with both hands in a light and agile manner. 

In summer, we also enjoy cutting fresh flowers from the garden to make delicious bouquets to place around the house. They bring colour and their fragrance is diffused in all the rooms of the house. And to do so, the black fox advises you to adjust the pretty  EGLANTINE gloves, with trendy colours and elegant plant motifs. They will protect your hands from possible thorns."

Our selection for a masculine summer look
Timeless, undestated and ultra light, the black SUN clogs SUN will guide men through the garden on hot summer days.

If you want to escape to the sun, you don't have to travel far, just put on your EVASION clogs to offer you a break from nature and the sun. Whether in a park, on your balcony or in your garden, there is always a little corner of nature to transport us to beautiful horizons...

Looking for new sensations in the garden ? The  OREGON clog will bring you a walking comfort thanks to its outsole which offers more support. They are particularly suitable for digging.  

For small, meticulous tasks in the garden, the black fox offers you its COLORS gloves that are practical thanks to their grip and dexterity. And to match your wrists to your feet during the summer, we have created clogs of the same range !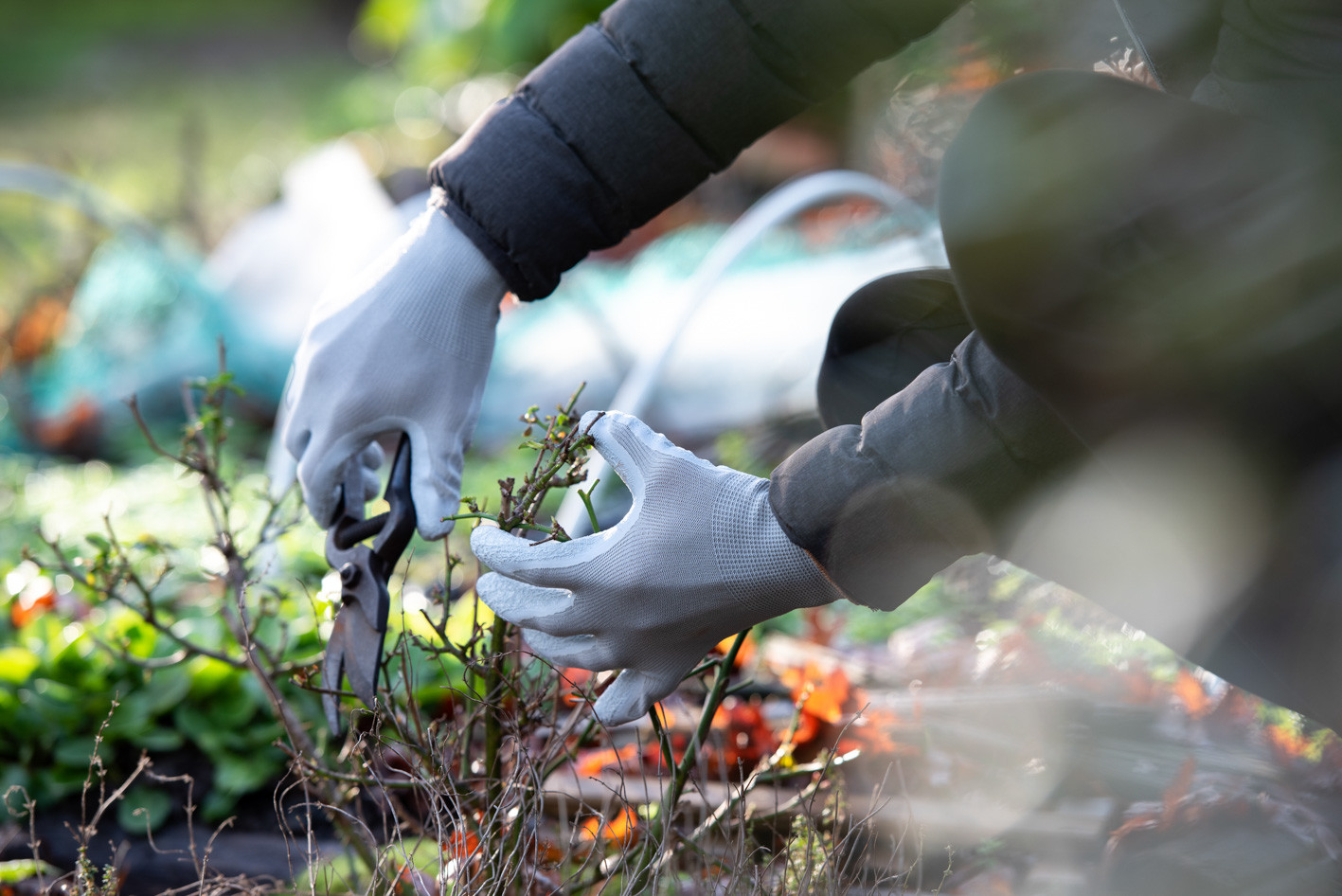 Ready to start maintaining and pruning your summer bushes ? The AUBEPINE gloves are made for just that ! Its crepe finish on the palm and fingers and its second skin effect, thanks to the polyester on the back and cuff, protect your hands well against thorns while offering maximum flexibility.

The little summer gardener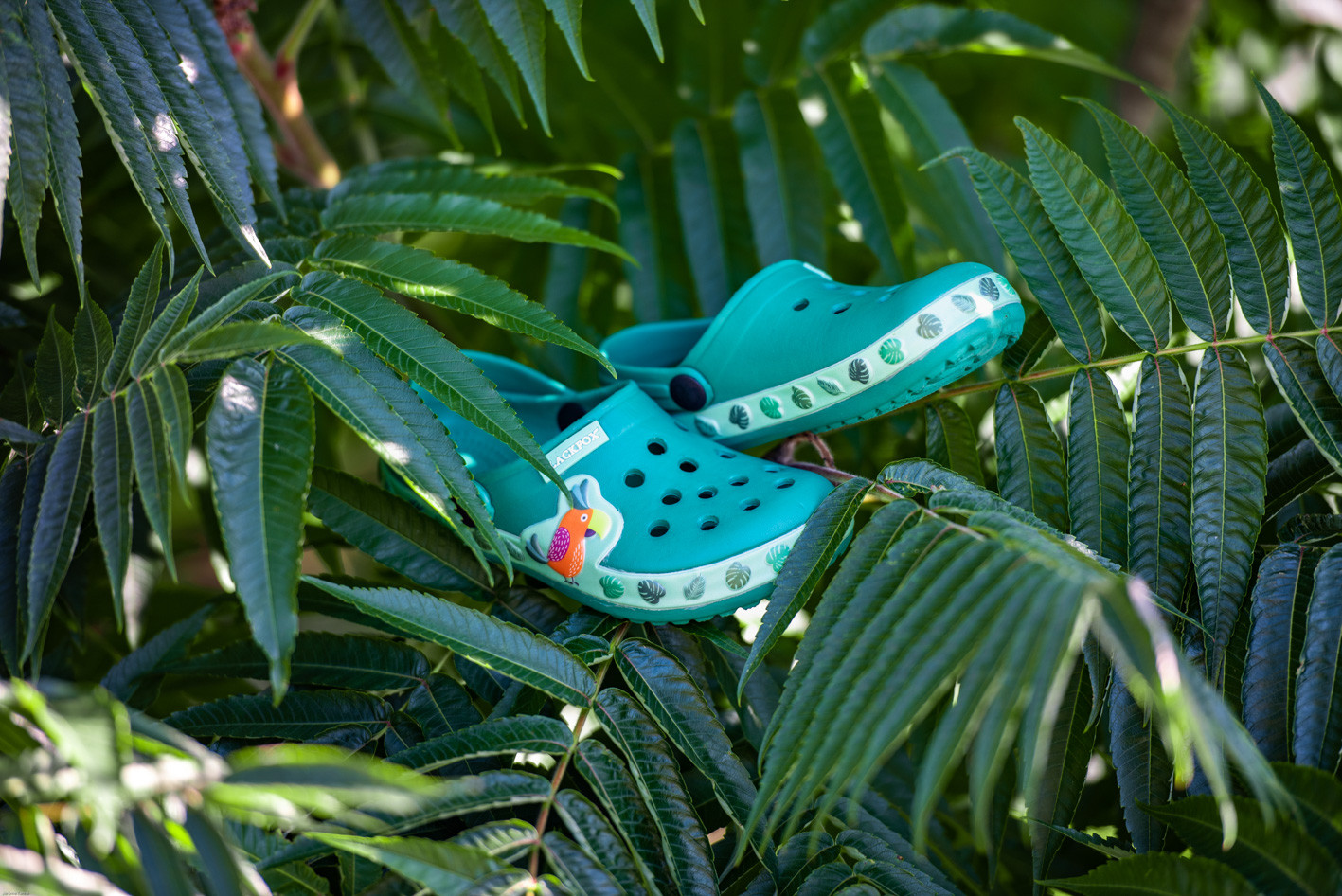 Toddlers can immerse themselves in the wonderful world of the forest and meet the owl and fox inspired by our HAPPY clogs and gloves range. On the agenda: building huts, observing insects and walking in the forest for guaranteed fun !

Our range of MARAKAS gloves and clogs will transport all little adventurers into a vast jungle that can be the garden or a park. This exotic universe will transform blackbirds into toucans, brambles into lianas and lizards into chameleons. Ready to go on an adventure this summer ?

It's time for our little gardeners to get outside and get their hands in the soil. And what better way to do this than with COUNTRY gloves ? And what's more, they are waterproof !

Our range of FARMER clogs and gloves will immerse our little farmers in the world of the farm. These fun and playful products created by our product designer will transport them between pigs, chickens and tractors with humour.
With all these ideas for activities to do in the garden and nature, you won't be bored this summer !  All that's left to do is to get the right equipment to enjoy it. And you, what pair of gloves and clogs do you need for the warm weather ?