Blackfox
A homegrown
brand!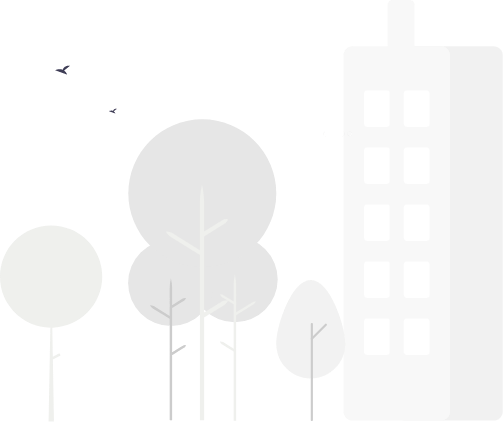 Our history
A story, a region and a black fox
It all began in 1976, when two strong yet complementary characters crossed paths: Guy Toulat and Alain Humeau. 13 years later, full of ideas, they created AJS at Beaupréau en Mauges.

A.J.S, a strange name for anything to do with gardens... And yet it has a history and a meaning: A stands for Articles, J stands for Jardin - garden in French, and S stands for Specialist. A letter "A" was essential if Guy Toulat was to appear at the top of the listing in phone books and Minitel electronic searches. The adventure began in 1989!

In 2006, as the boxes of boots and garden clogs reached the ceiling, we packed our bags and headed for Saint Germain sur Moine, still in the Mauges.
A region where shoes and handkerchiefs were the stars of an era that still has an influence its inhabitants and entrepreneurs.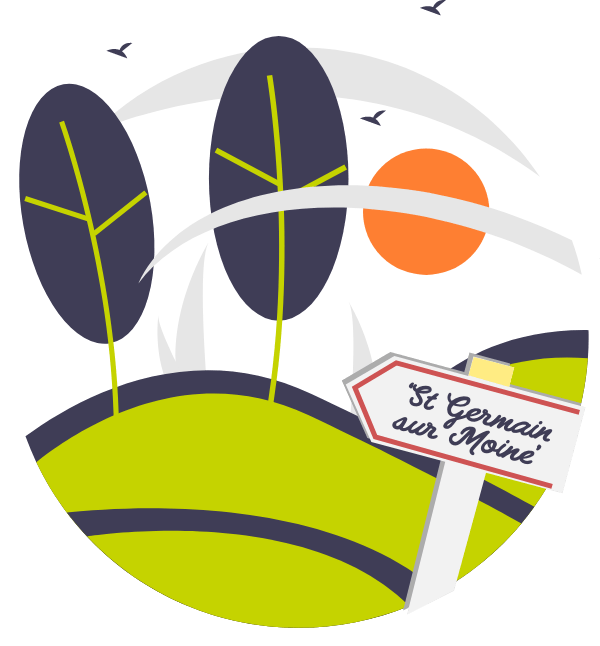 Inspired both by this regional heritage and the world of gardening, we're cultivating this seed, sown more than 30 years ago, and are growing outwards from Mauges into Europe. Our chosen method of cultivation? Certainly not a conventional one, but tailored to the garden centre and DIY store market. Unconventional? Our products aren't conventional either, and this nonconformist spirit is deeply rooted in each of the employees who cultivate the warm family atmosphere at AJS, a highly distinctive company based in Mauges.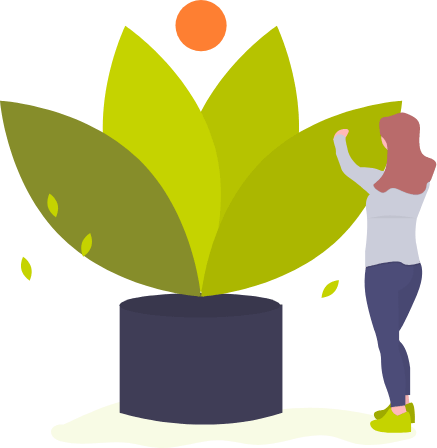 The heroes of the story
Garden boots and clogs have been at the heart of our adventure since the company was founded. After 30 years together, garden footwear no longer holds any secrets for us! So much so, that over the years we've learned to do things differently... Green for everything in the garden, how boring! Instead, we like using colours and surprising patterns to spice things up for gardeners and nature lovers. And because we believe that hands deserve the same little touch of fun too, gloves joined the family in 2015. Since 2012, this cheerful band of bold garden clogs, boots and gloves has had a name: Blackfox.
In specialist sales outlets for over thirty years
Being able to buy Blackfox products in this shop is as new for you as it is for us! And yes, you used to find us only in garden centres and DIY stores, and that lasted thirty years! And even though many of you prefer home delivery, you can still find us in our established outlets, which are a great source of advice and inspiration!
Blackfox
An unusual kind of fox
Our very own design
In 2012, we needed to create an emblem that would be evocative enough to convey our passion for gardens and the outdoors to all you nature lovers. After several weeks of brainstorming, research and sketching, the result was Blackfox: our symbol of simple and authentic nature. A black fox... pretty unusual, certainly... but nevertheless unique of its kind! So this is how the creative, curious and original Blackfox began to provide footwear to outdoor enthusiasts in France (and far beyond!)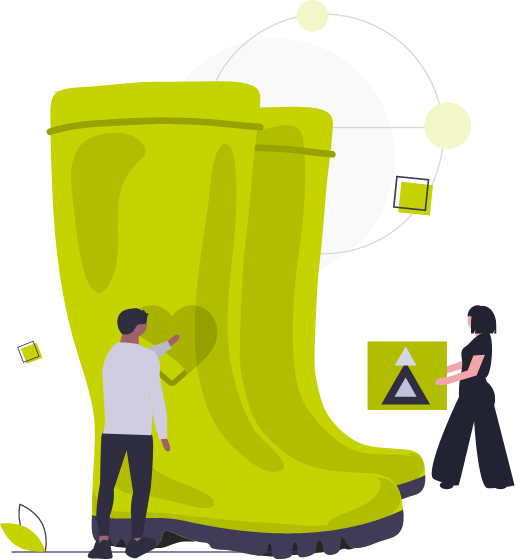 Blackfox, not your run-of-the-mill products...
The designers use their screens and black fox-like sharp eyes to sketch out and develop clogs, shoes, boots and gloves. What do these items have in common? Protecting families who love the great outdoors and gardening with originality, style and comfort.

Because yes, for our company, the choice of colours, materials and patterns we use in our products results from keeping a close eye on trends in fashion, decoration and plants.

And all these essential elements feed our designer's creativity in his studio. He develops Autumn/Winter and Spring/Summer collections, concocting them specifically for you, nature lovers, whether you are in the city or in the country.
Involved in not so insignificant activities
Ah nature .... we've lived with it since time began, and yet most of the time we neglect it. However, when we were compelled to stay at home, lots of us had the opportunity to rediscover the living world around us. A fragrant plant on the balcony, birds singing at the top of their voices, a vegetable garden taking shape in a corner of the garden...
Are you one of the lucky ones who have been able to reconnect with a little bit of nature since lockdown? Are you one of those taking the time to enjoy it to the full at last? Or maybe you are simply one of those people for whom "going green" is nothing new! Here's to you, inquisitive gardener, passionate gardener, adventurous or contemplative walker... Blackfox allows you to "live in nature" as you wish, with style and authenticity.

"Root yourself in nature" is a metaphor that says a lot about the black fox's philosophy. The brand's ambition is for you to take the time to enjoy all the benefits of the great outdoors and share in fun outdoor activities, moments of discovery and puddle-jumping sessions!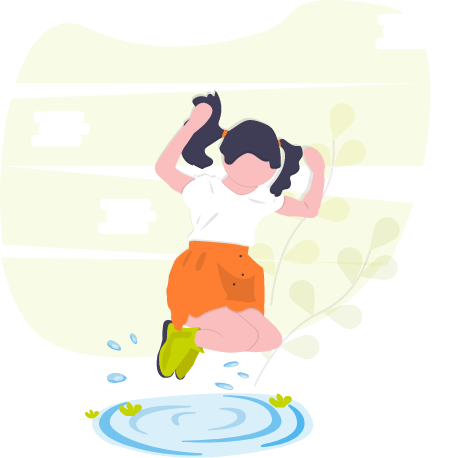 Save the bees: an ongoing commitment
"Un toit pour les abeilles" ["a roof for the bees"] is a national association that campaigns to protect bees, in collaboration with beekeepers. These buzzy little insects are essential for the garden and plant diversity. They must be protected to keep our ecosystem in balance. This universal cause goes beyond the garden sector and affects everyone. Mindful of this environmental issue, we have joined the movement, and a "Blackfox" hive has been run since 2014 by beekeeper David Devergne near Cholet, France. We're keen to raise awareness of this cause among staff, clients and consumers through various activities: displaying information boards internally, visits to beehives, newsletters, free jars of honey for staff and clients, communications on social media, etc. You can get involved too, by sponsoring your own hive!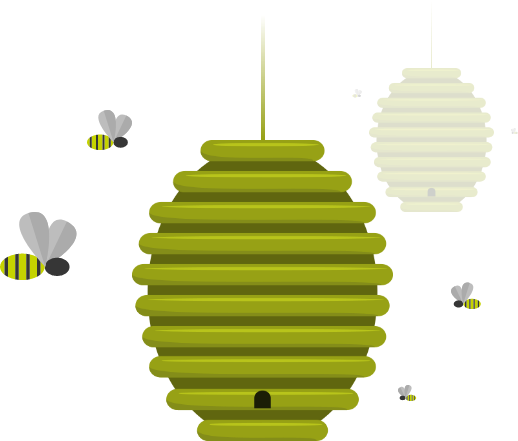 For the company: responsible commitments
Rigorous selection of our partners
We go beyond the design, establishing and building trusting relationships with our European and Asian partners who manufacture our products, which allows us:
To pay attention to their working conditions and our choice of raw materials.
To visit our production sites regularly to guarantee the quality of our boots, shoes and gloves.
To constantly keep an eye open for new materials and manufacturing methods.
To develop new, recyclable, phthalate-free and chlorine-free materials together. They are healthier and more environmentally friendly.
To guarantee our compliance with REACH regulations by banning from our products a list of products classified by the EU.
Physical health: on the move!
Every morning, our logistics staff enjoy a ten-minute warm up with music, under the guidance by a trained employee. This puts them in a good mood for the whole day! They also have ergonomic equipment to make working more comfortable and prevent musculoskeletal problems (robotic strapping and stretch-film wrapping machines, self-supporting trolleys). Every office employee can adapt their workspace with the help of footrests and wrist rests.
Well-being at work
Workshops run by staff and for staff are put on during breaks, so people can share their know-how and passions. Yoga, meditation, board games, singing, dancing...there's something for everyone.
The environment and the circular economy: we're working on it!
The cardboard boxes from incoming products are reused for shipping our professional customers' orders.
The scotch tapes used by our logistics teams contain 30% less plastic than traditional scotch tapes.
All the waste we produce is sorted internally (cardboard, paper, plastic). Cardboard is removed by a specialist company. Employees have access to a composter for green waste.
To limit single-use plastic (cups, water bottles), each employee has glass bottles and stainless steel cups personalised with their name. For our advertising materials and catalogues, we choose to use printers that are certified as "ImprimVert" (label awarded based on environmental, energy and health criteria). For several years now, we have been using PEFC-certified or recycled paper.