How to create outdoor café-inspired autumnal decor?
---
"Celebrate autumn". This is the phrase that has inspired the season's new collection. With the Théana and its daisy pattern, step into the cosy atmosphere of an evening at an outdoor café, where the garden, a peaceful oasis, plays host to all our loved ones amid joy that permeates like a sweet perfume. This bucolic style originates from the banks of the Seine in Paris where bistros, cabarets and restaurants all intermingled, sharing a proletarian, festive atmosphere. Let's delve a little deeper into this vintage, and very trendy, ambience...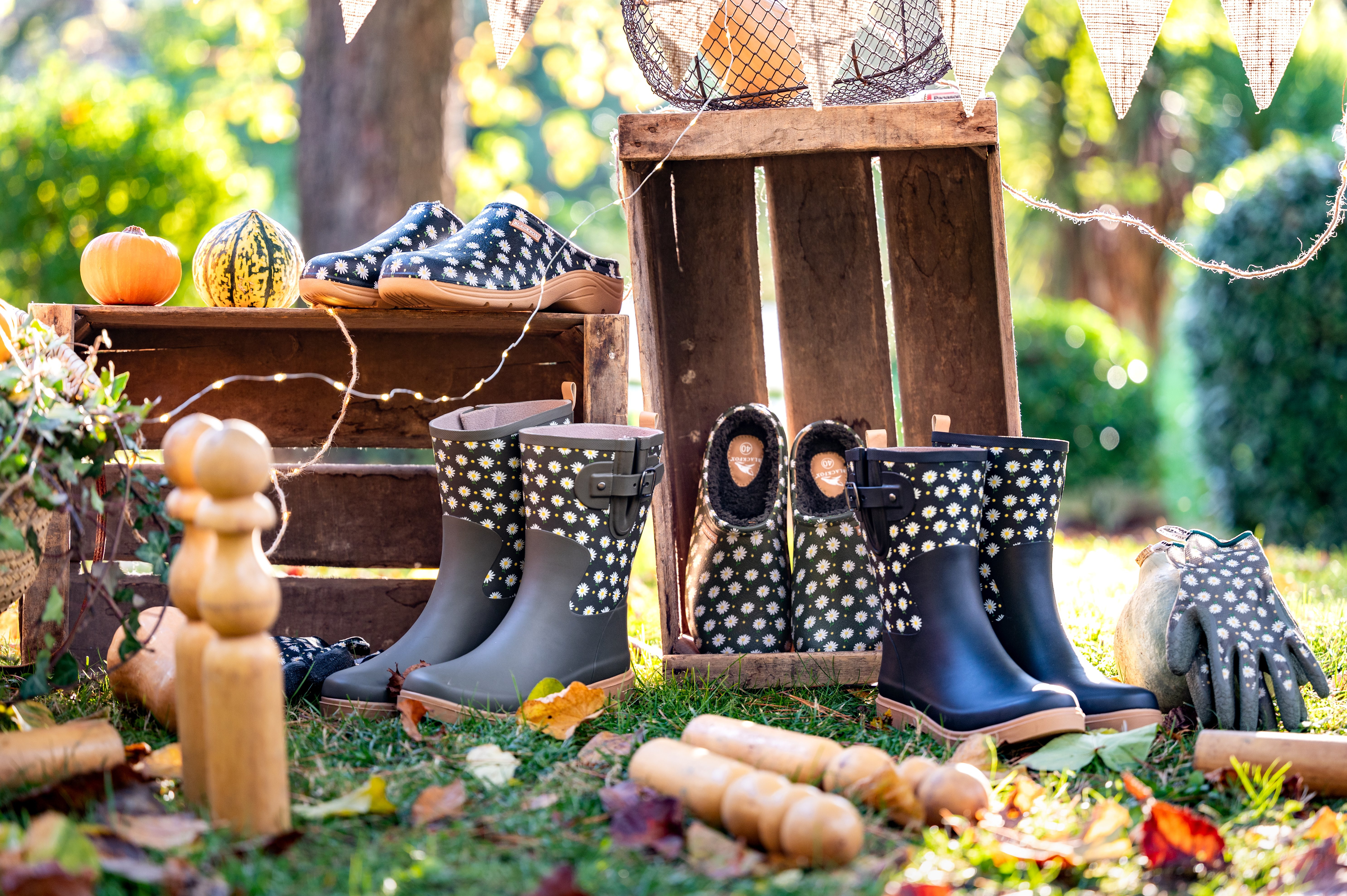 Which materials should we use for decor inspired by these outdoor cafés?
Natural materials and upcycling are your best friends for a country-style decor! Go for the rustic and raw wood look in all its forms which will be central to your decor (pallet benches, tables, crates, barrels ...). Combine the wood with other materials such as straw, burlap or wicker as the basis for your 'guinguette'-inspired evenings, now you only need a little more decoration to bring it to life!
Colours and patterns to follow the 'guinguette' trend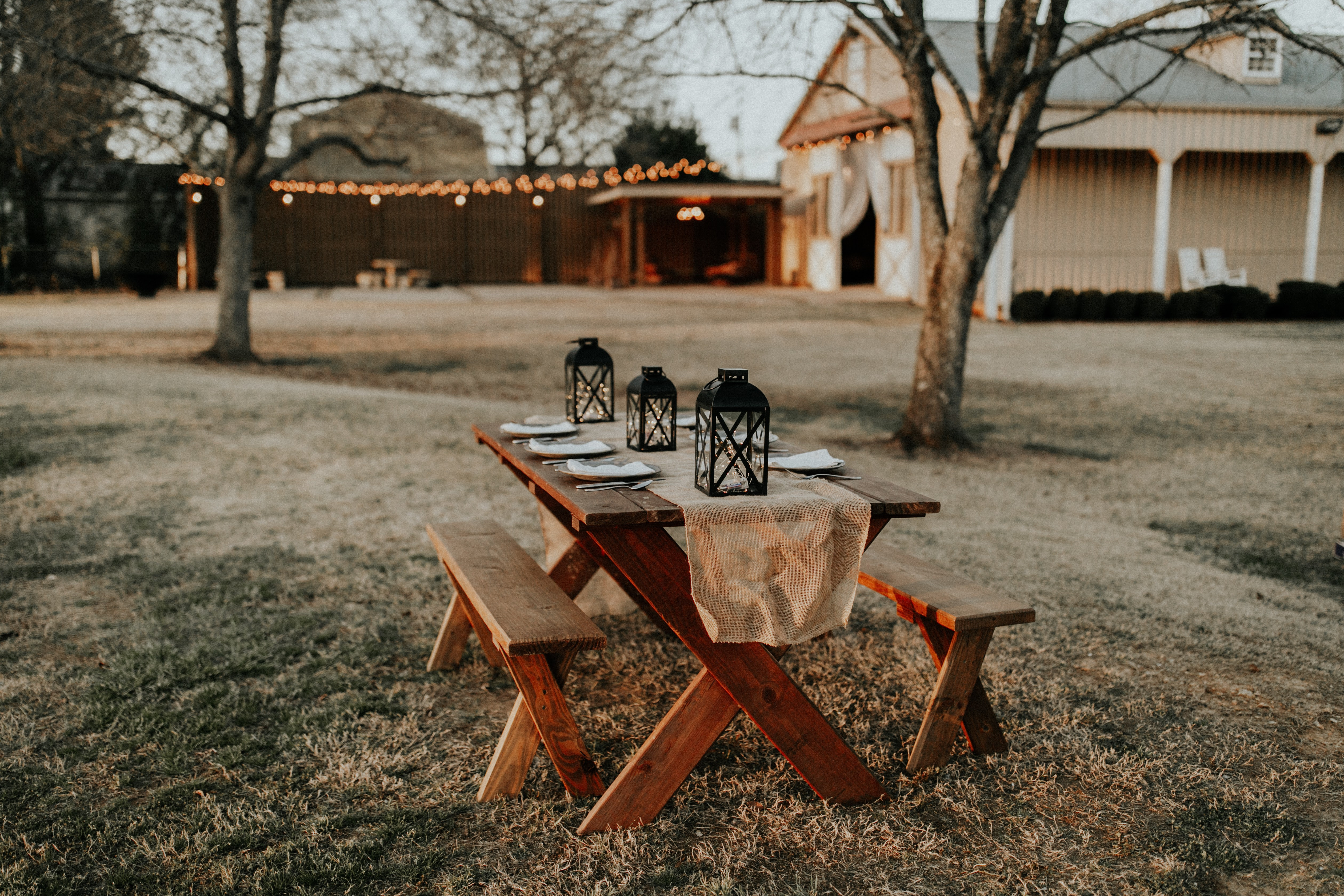 The founding principle of a 'guinguette' evening is the warmth and joy that are its trademarks. When we think of 'guinguette', we think of a vintage gingham pattern, but that's not all! For autumn, think of warm and natural colours found while walking in the forest on the weekend: shades of orange, brown, yellow...
What textile elements are synonymous with this vision of a country party?
A pretty tablecloth laid on the ground, adorned with miscellaneous (and mismatched?) cushions will perfectly fit the 'guinguette' vibe, just like the ever-popular gingham pattern tablecloth. And for the cooler autumn evenings, blankets or throws will allow everyone to enjoy the moment without getting cold.
The typical furniture for a 'guinguette' decor
To preserve the very friendly and vintage aspect of this style of decoration, go for large tables to encourage meetings and discussion. Don't be afraid to double up on the seating, with straw bales, pouffes, cushions, benches, etc.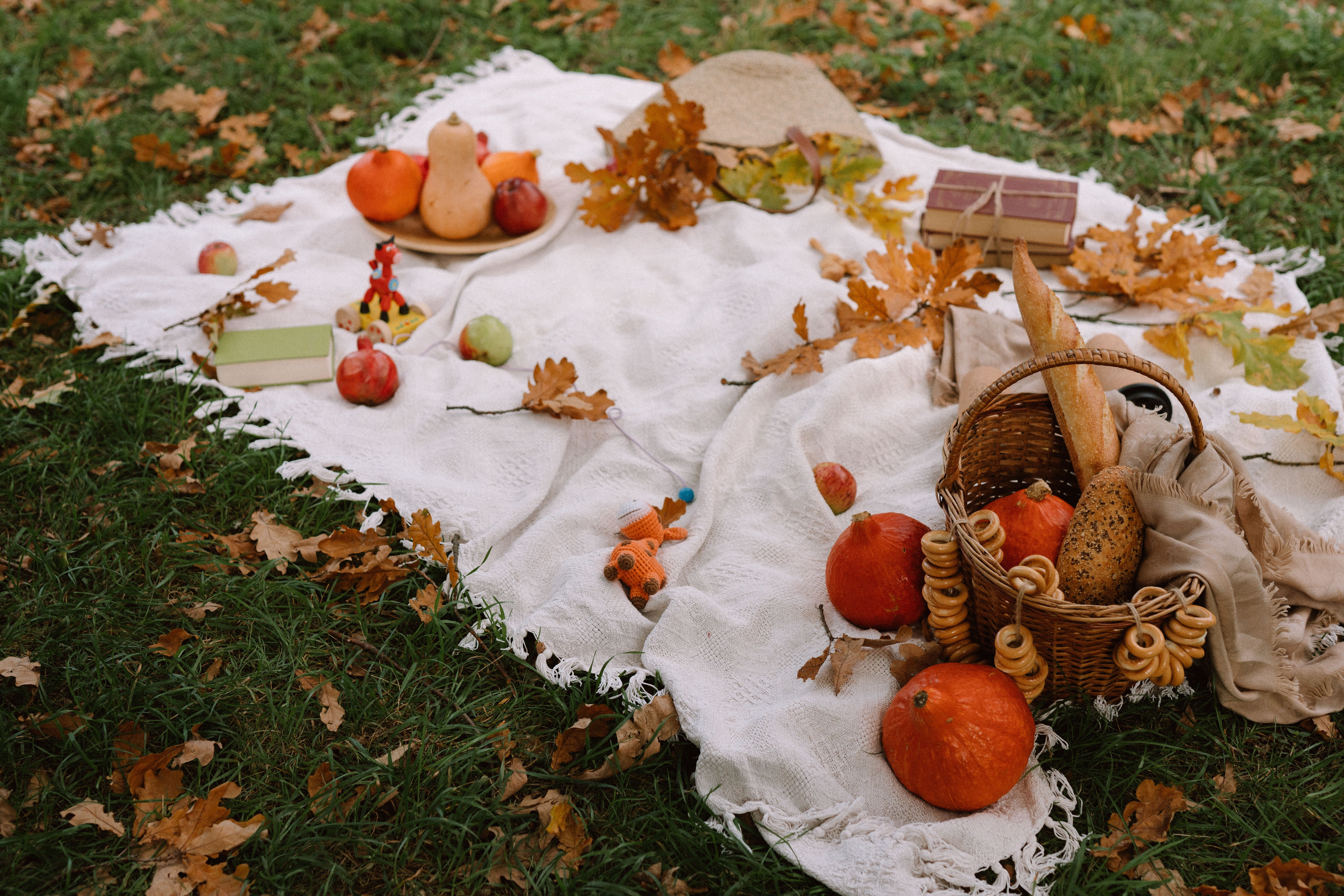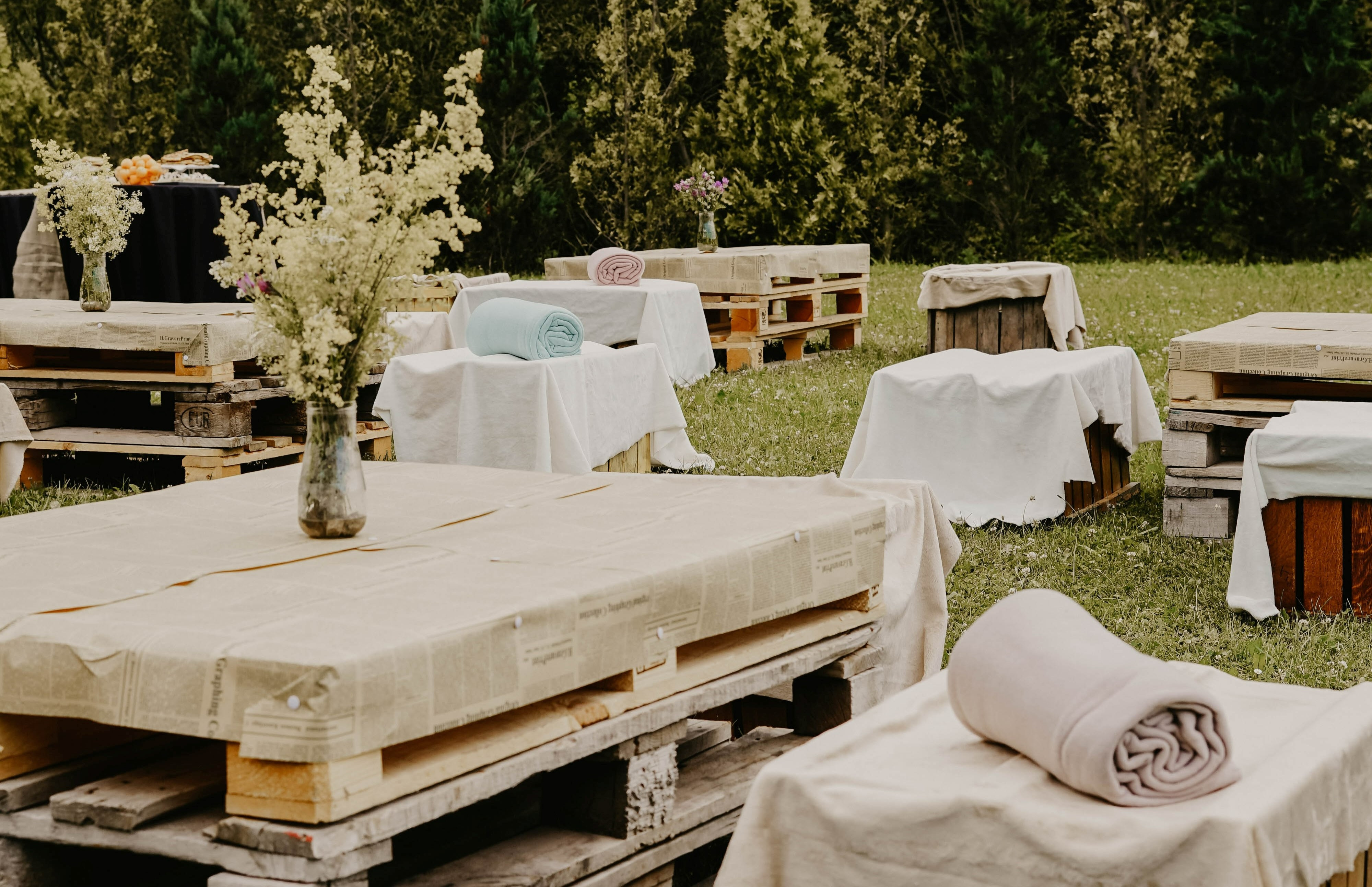 The essential accessories to complement country-style decor?
Light plays an essential role in the guinguette trend: lanterns, candles, garlands of light... don't be afraid to go overboard! Bunting is also perfect for country-style decor and will be a wonderful finishing touch to your ambience.
For your tables, use recycled materials: customised tin cans as cutlery pots, milk jugs to serve drinks or as glasses, wicker baskets and wooden crates to store food and drinks...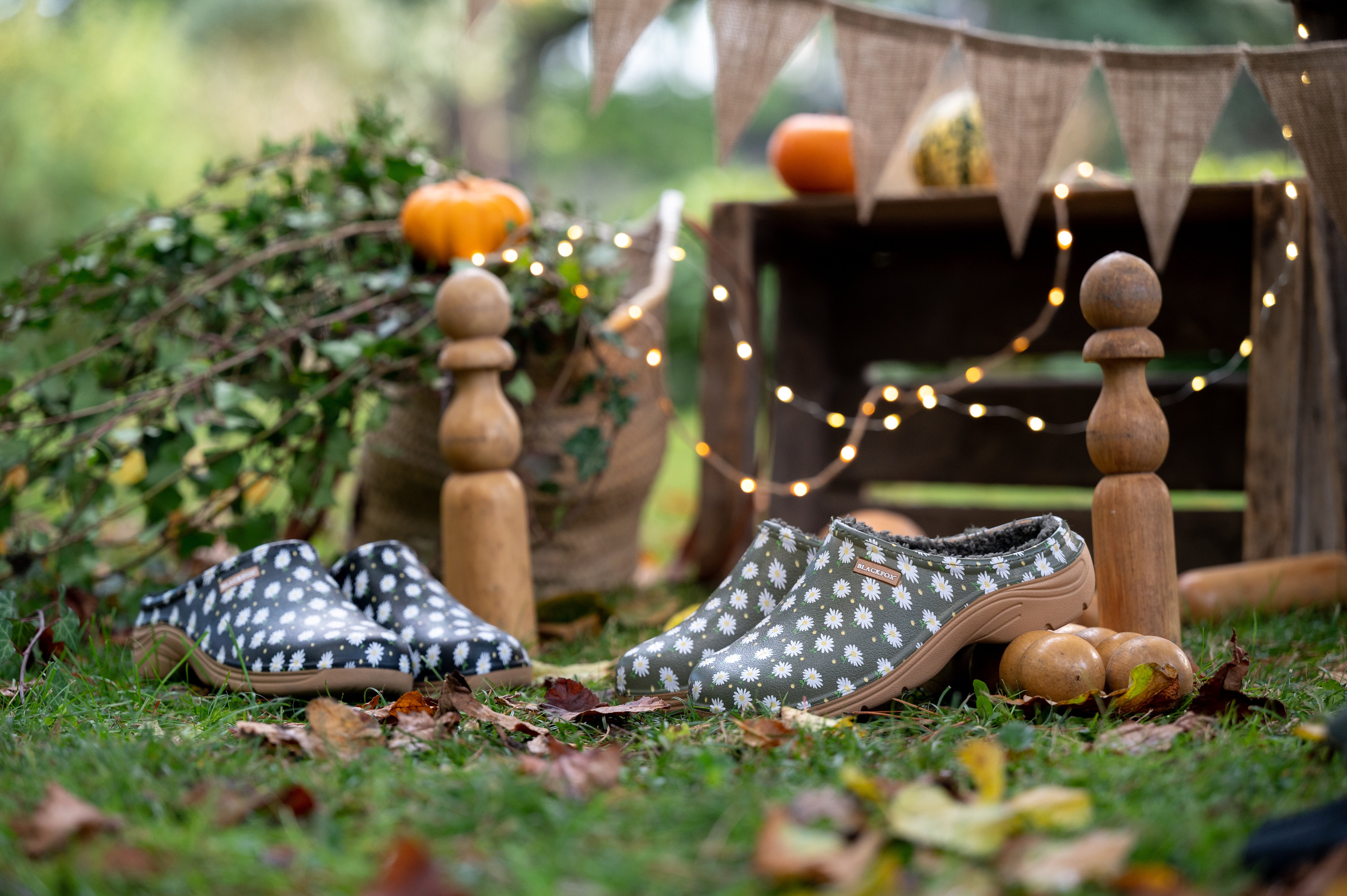 Plants at the heart of the country-style 'guinguette' trend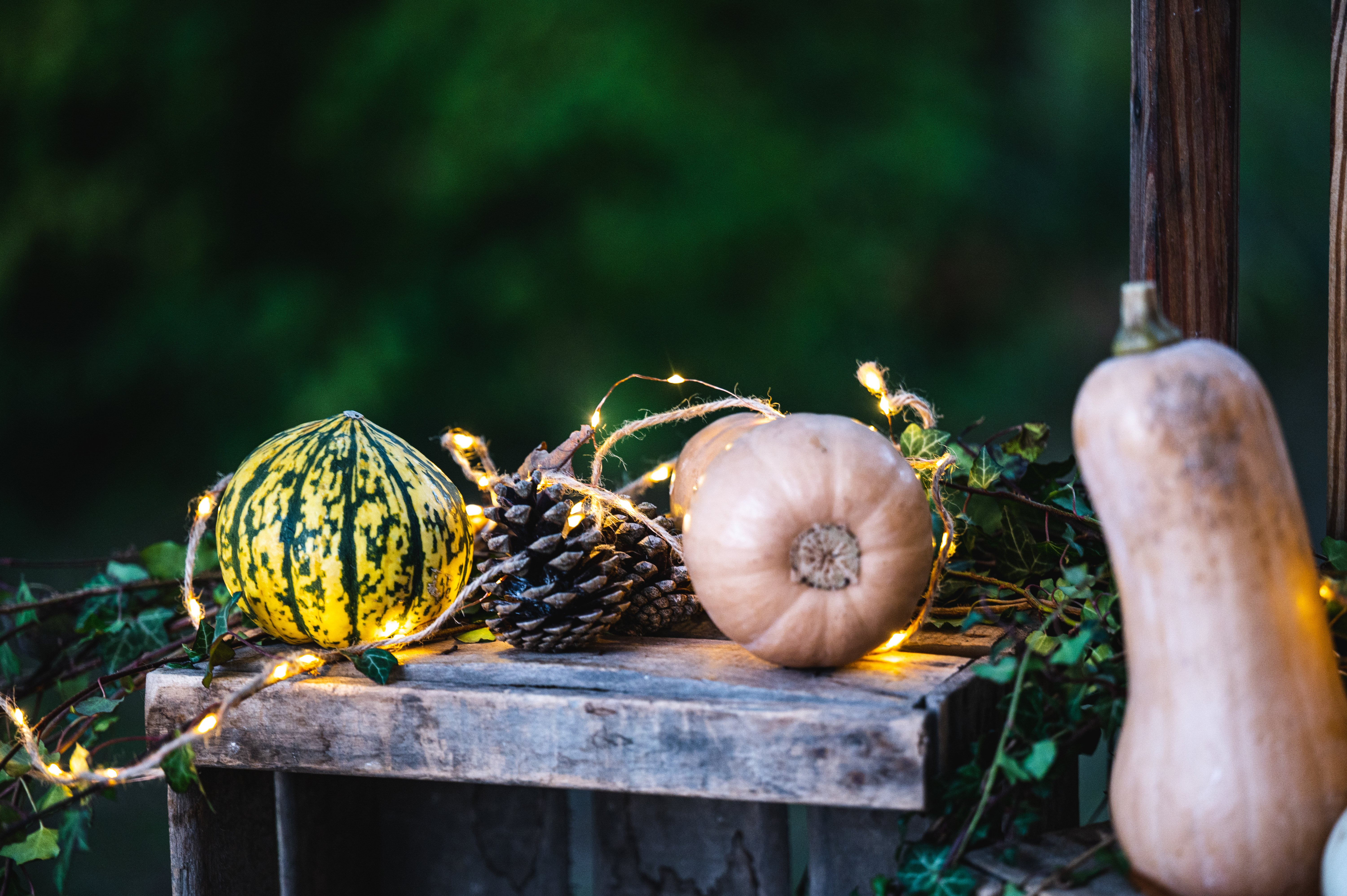 When we imagine ourselves at a country party, we visualize a corner of nature, somewhat wild and shaded by trees. Plants, and especially flowers, take pride of place in this trend. This season, adorn your furniture and your decor with bouquets, flower arrangements and dried leaves (the black fox has some tips to make your own bouquet), embellish with autumn vegetables (butternut squash, pumpkin, chestnuts...), pine cones, ivy... and bring nature to the heart of your decor.
Games, a central element for a successful 'guinguette' evening
By now you'll have realised that what makes the guinguette trend special is the conviviality. And what better way to achieve this than to bring people together over some games? Shuffleboard, bowling, mini bowling or pétanque, there's something for everyone, and you can even organize tournaments for even more fun!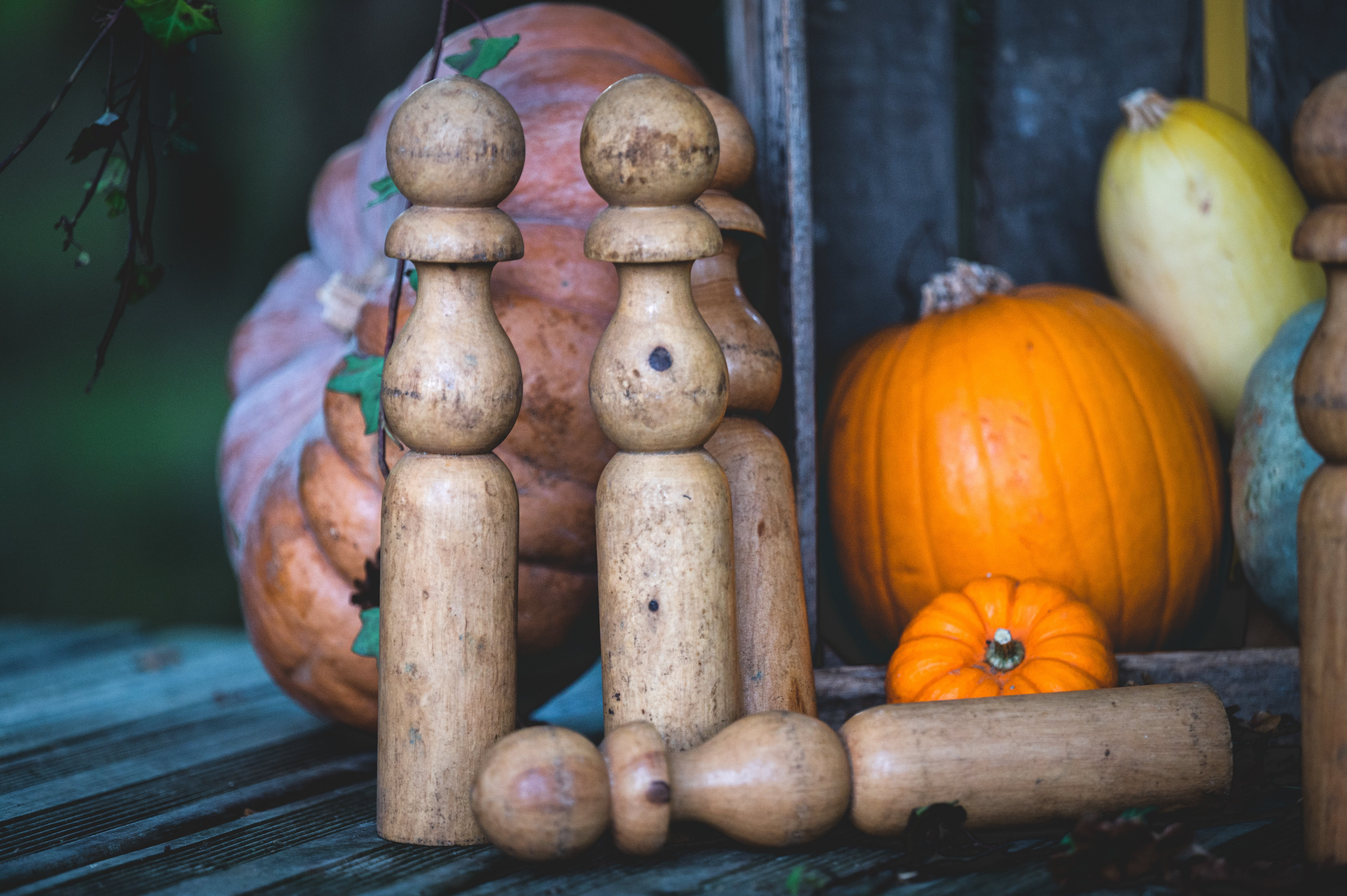 What should we keep in mind if we want to recreate a 'guinguette'-inspired world? Unpolished, no-frills decor, and very friendly! Perfect for your parties, even as a theme for an autumn wedding, this cosy country style will transport you to an idyllic world for the most beautiful day of your life.
The black fox hopes you enjoyed these decorating tips. You now have everything you need to create your own country-style ambience inspired by the autumn evenings of the Parisian 'guinguettes'.